Short Answer:
GROWTH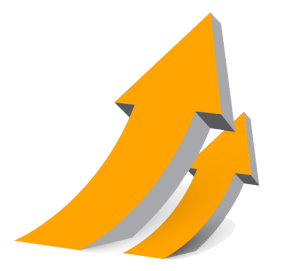 ACCRETIVE DRIVES GROWTH BY OFFERING:
Independence
Agencies that join Accretive are entrepreneurial and creative –that will continue to be a key to your success, and ours.
Expertise
Accretive is comprised of experts in specialty and wholesale insurance, building programs, and creating solutions for emerging risk.
Support
We provide you with the platform to unleash your potential. Accretive agencies gain access to infrastructure support, expert leadership, and a national distribution team.